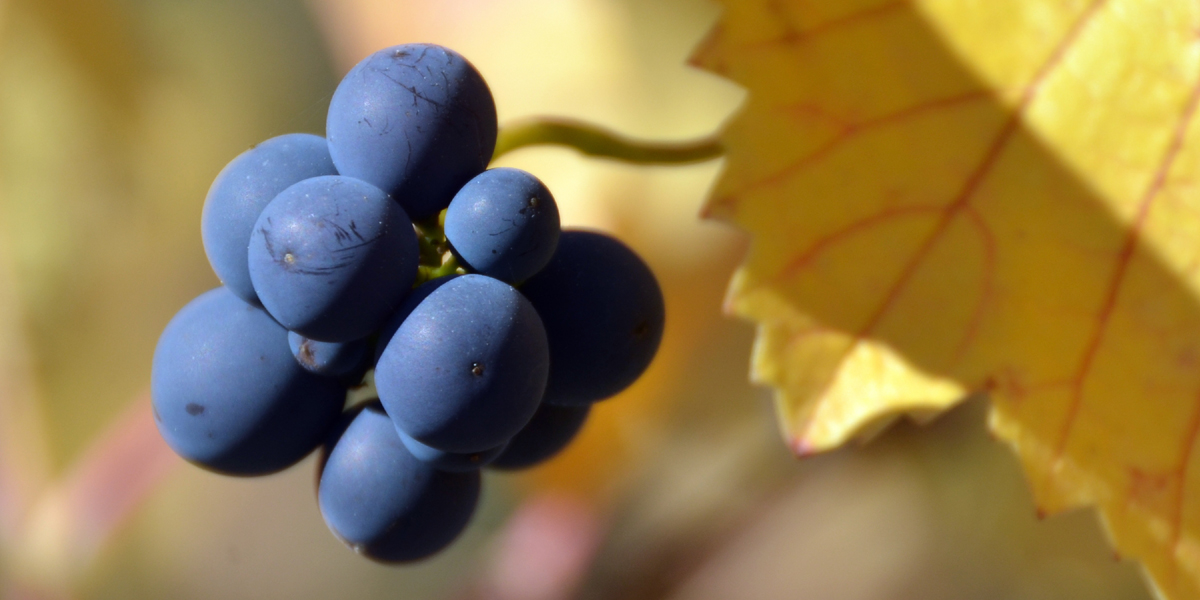 About Us
From the very beginning, Geometry wines has been a labor of love and shared passions.
The seeds for our project were planted years ago, when a few Marin county friends got together and started an informal wine tasting group focused on discovering and enjoying great wine. The Geometry concept sprang out of the team's collective desire to learn more and produce a wine of exceptional quality. We brought on award-winning Sonoma winemaker Chris Taddei to help bring it to fruition, and with our 2012 vintage, the vision has become a reality. Now, after long and careful cultivation, we are grateful for a result we feel is truly spectacular. We hope you will too.
The Goal
Our goal with Geometry is to create a wine that is a true reflection of the team's values, and the terroir of Bennett Valley in Sonoma. Geometry has grown out of a shared vision of the kind of wine we most highly esteem and seek, and of what the brand will eventually come to represent. With our inaugural 2012 vintage, we hit all our targets and laid the foundation for years to come. The wine is well-crafted, an authentic reflection of its origins, elegant and balanced, but totally accessible and unpretentious.

In a nutshell, Geometry's goal is to project quality, simplicity and approachability on the surface, and to provide hints towards the many layers beneath.

Why Geometry?
As we were casting about for a name for our wine, we kept coming back to the notion of balance and proportion. This sense truly informs our ideal wine, and we felt the themes of elegance, proportion, and symmetry were best captured with the name Geometry. Accordingly, we focused on creating a well-integrated wine that brought several distinct elements into perfect harmony.

We also marvel at the beauty of the geometry we find in nature – the authentic, natural beauty you might find in a nautilus shell, a fern's fiddlehead in spring, the symmetry of leaves and flowers, or the conical shape of a perfect bunch of grapes! It's this natural expression of geometry that we'd like to capture in our wines, which balance the essence of the grapes we harvest with the science we use to produce them.

We have greatly enjoyed creating Geometry wines; it's been a rewarding journey. We look forward to building Geometry in the many years to come, and to finding balance both with components and concepts: the dark and the light, the earthly and celestial, and even the obtuse and acute.
Geometry wines are inspired by the simple elegance of natural proportions.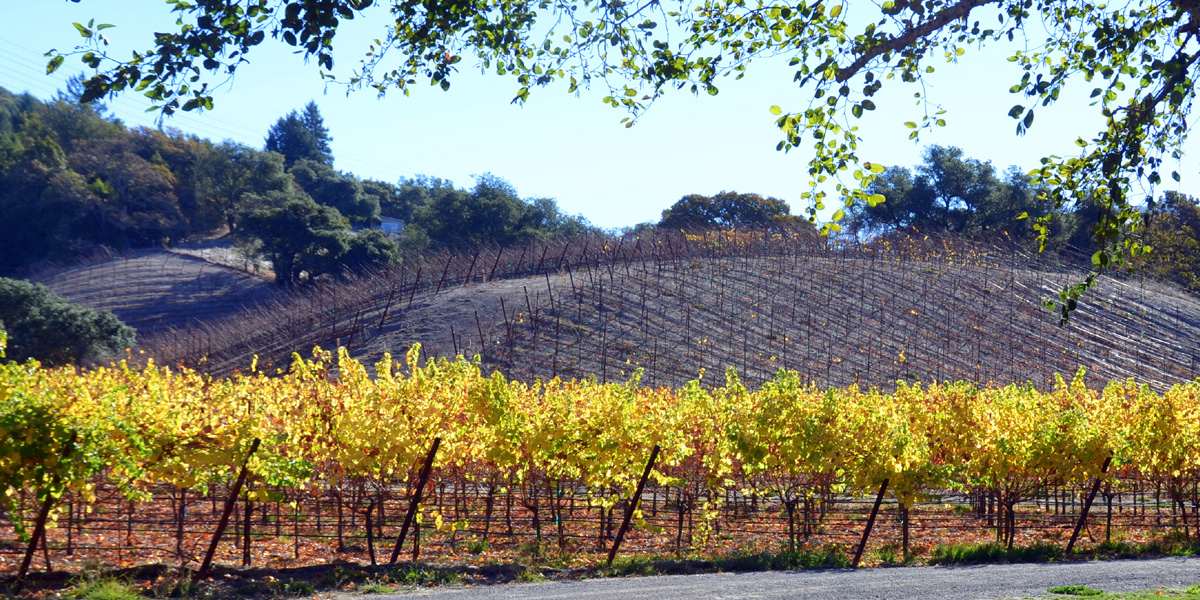 Explore our Wine Club
Two discounted releases per year, free shipping, and more