Our Wines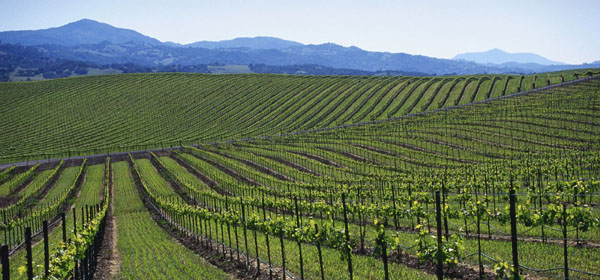 ---
Geometry wines are inspired by the simple elegance of natural proportions.
Our approach to wine-making has remained constant since our first vintage. We inspect every grape after it has been removed from the stem. We discard every one that doesn't meet our standards; typically sacrificing six to eight percent of our fruit during this process. From that stage on, every wine is crafted to maximize balance and textures. Each of our vineyards imparts their fruit with such pure flavors that we strive to bring all of the components into harmony.
All of our wines are aged in new French and Hungarian oak barrels, including Taransaud, Vicard and Damay. We evaluate each barrel of wine biweekly, allowing the wines to dictate to us how they are treated in terms of racking, barrel stirring, and bottling.
While we are not open to the public, we enjoy hosting private events and tastings for our club members and customers. Please contact us if you'd like to arrange a tasting.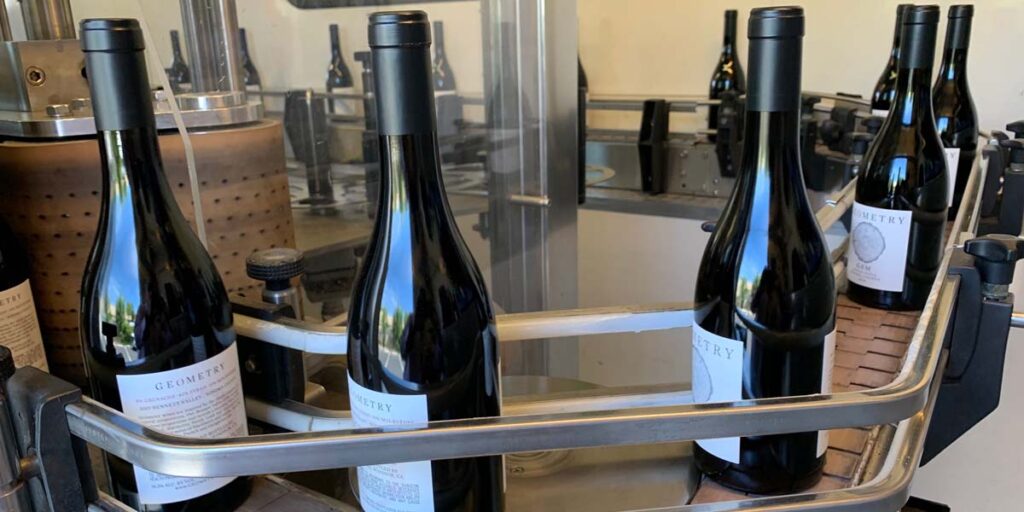 Click here to browse our wines